project details
Digital VET For Young African (D-VETYA) 2023 - 2024

Contract Project: January, 2023 - December, 2024
Harare, Zimbabwe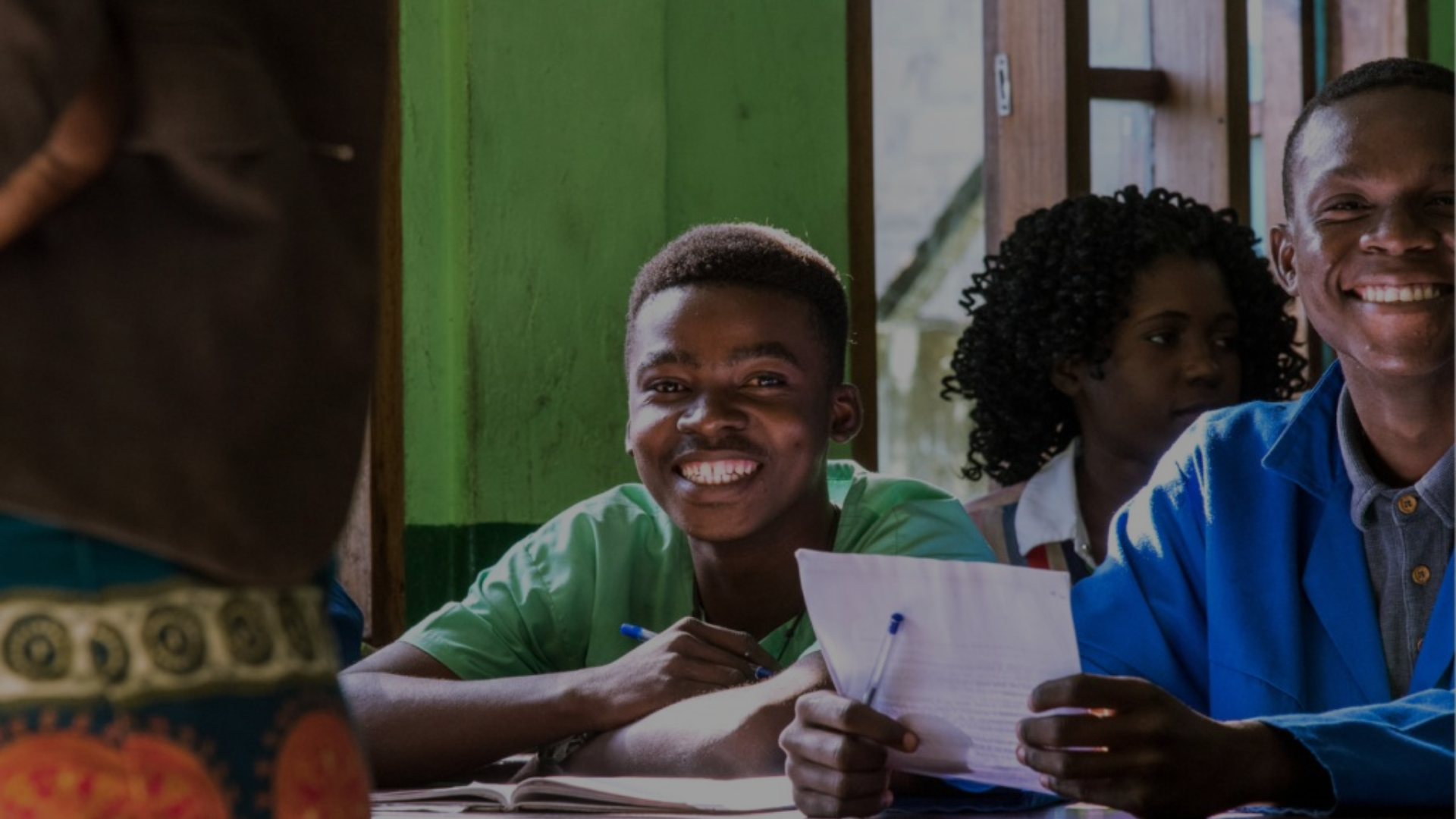 work process
Description of the project
The Digital VET for Young Africans (D-VETYA) project will be implemented by SERVE and Young Africa (YA). The project timeframe is January 2023 to December 2024. SERVE is an international development NGO based in Ireland. YA is a confederation of independent NGOs and includes YA International Netherlands, YA International Africa Hub Trust (Zimbabwe), YA Zimbabwe, YA Mozambique, YA Zambia and YA Namibia. YA has a dissemination network with 23 organisations across 11 African countries whereby it shares successful models of its work. YA provides holistic and accredited VET to marginalised youth through 6-12 month training courses in 46 disciplines, life skills, entrepreneurship and ICT.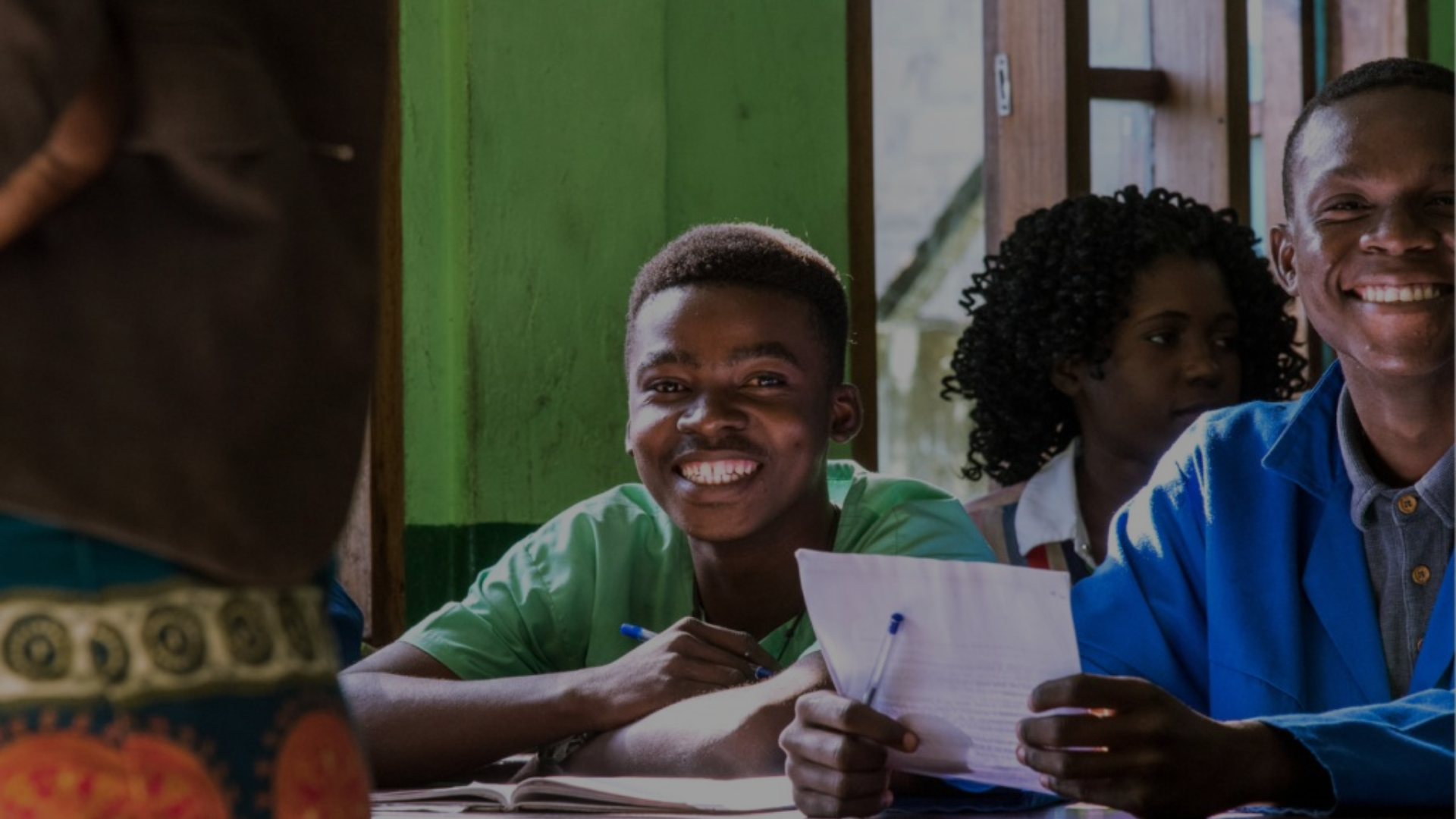 Purpose of Assignment
To develop a pilot and full version of the YA E-Learning platform for Young Africa integral VET curriculum (available in English, French & Portuguese).
Project Tasks
Task 1: Delivering eLearning Pilot Test phase – Phase 1
Task 2: Development and launch eLearning Pilot Test – Phase 2
Task 3: Launch the full version of the YA eLearning platform
Task 4: Develop Monitoring and Evaluation Framework for the eLearning Platform
Task 5: Producing User-Training Manuals and Training of Trainers & User